Hospital & Aged Care Magazine is Australia's leading publication for news and events in and around the healthcare sector. They explore all the trends emerging and identify any new and upcoming solutions that could be widely applicable in the industry.
That's why, when they reviewed us in the latest issue, we were thrilled! The latest edition was published in July. 'The innovation issue' focuses on strategies, changes, and technology that could help boost the efficiency of healthcare providers.
Have a read below of their review and visit their website for more updates on the Australian healthcare sector.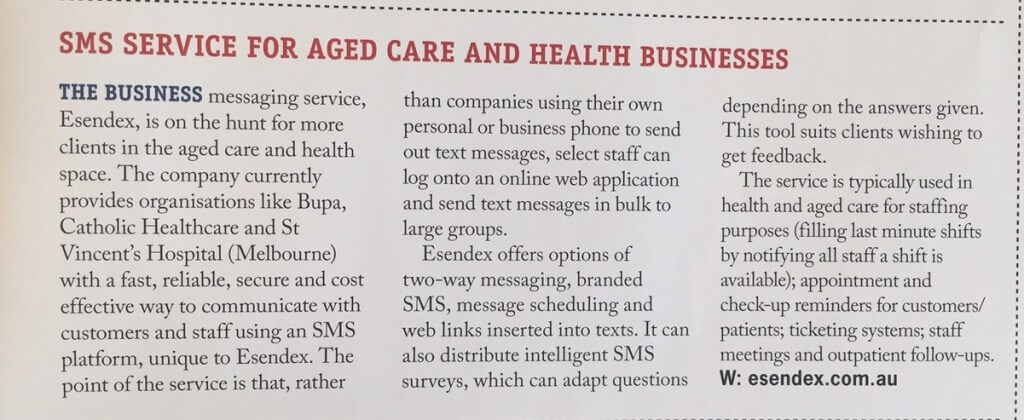 If your healthcare business is looking for a comprehensive solution to your business communication, give us a call today on 1300 764 946. Or take a free trial today!