Using SMS to keep track with students who are going on work placement - Macarthur Girls High School
About Macarthur Girls High School
Macarthur Girls High School is situated at Parramatta in Sydney, NSW. Founded in 1934, the school offers students a curriculum directed towards the Higher School Certificate with a combination of Board Developed, Board Endorsed and Vocational Education courses, ensuring the needs and interests of all students are well met.
As per NESA and RTO requirements, students in Year 11 and 12 undertaking the Business Services VET and/or the Hospitality VET courses are required to complete two weeks' work placement. The work placement takes place twice a year and involves around 60 students going to different workplaces.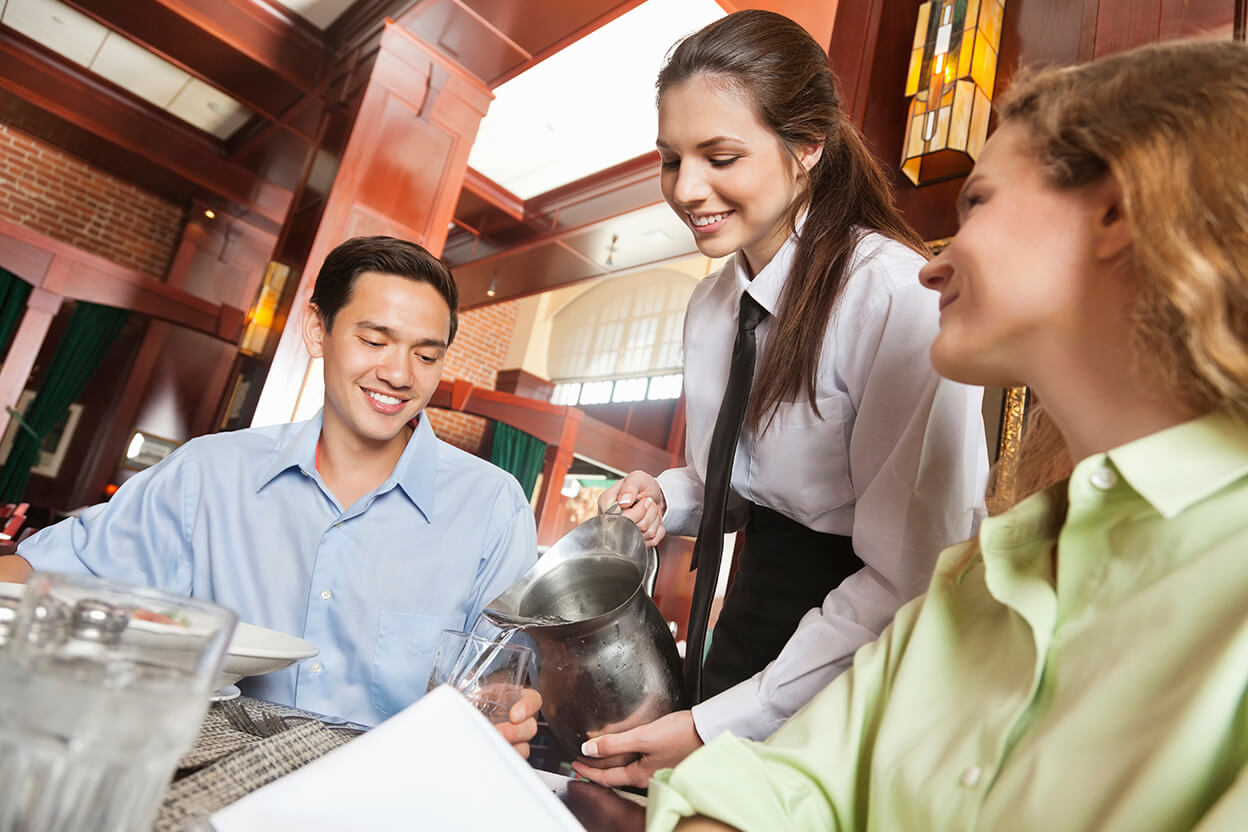 How did SMS help?
An SMS platform, together with a Virtual Mobile Number, provided a perfect solution for the problem.
Compared to phone calls, SMS allows students to respond at a time and place that suits them best and in a way that fits in with their world. The use of text messages also grants them the privacy they need to express how they really feel about the workplace, making it easier for the teachers to provide timely guidance if needed.
The cost of using SMS is only a fraction compared to sending teachers on site visits, making it a much more economical solution.
An added benefit of using SMS is that the school now has a written record of the communication, providing evidence of RTO and DoE compliance.
Why choose Esendex?
When choosing for SMS provider, reliability is the most important criteria as they need the reassurance that text messages get delivered instantly. And the school has been very happy with the Esendex system.
One thing the teachers found particularly useful is the ability to create contact groups in the SMS platform. This enables teachers to put students from different classes into different groups, so that teachers can easily text the students for whom they are responsible.